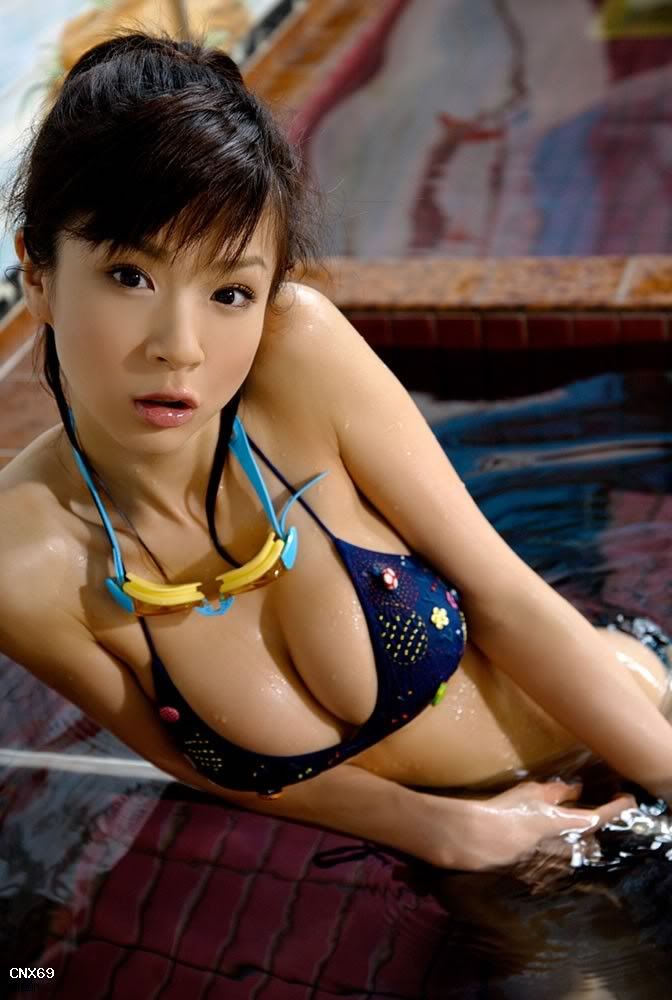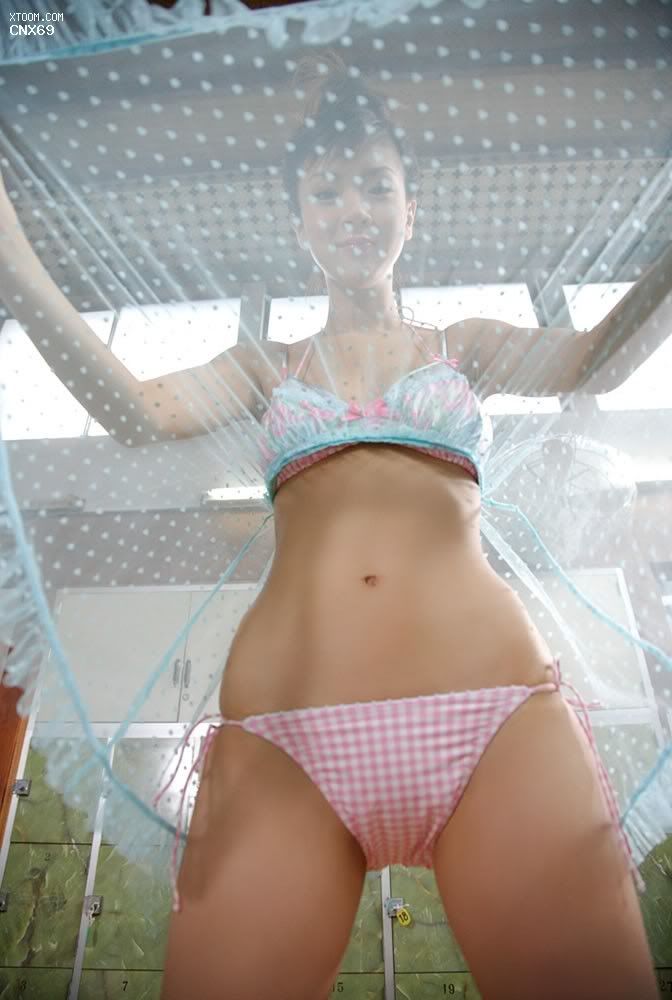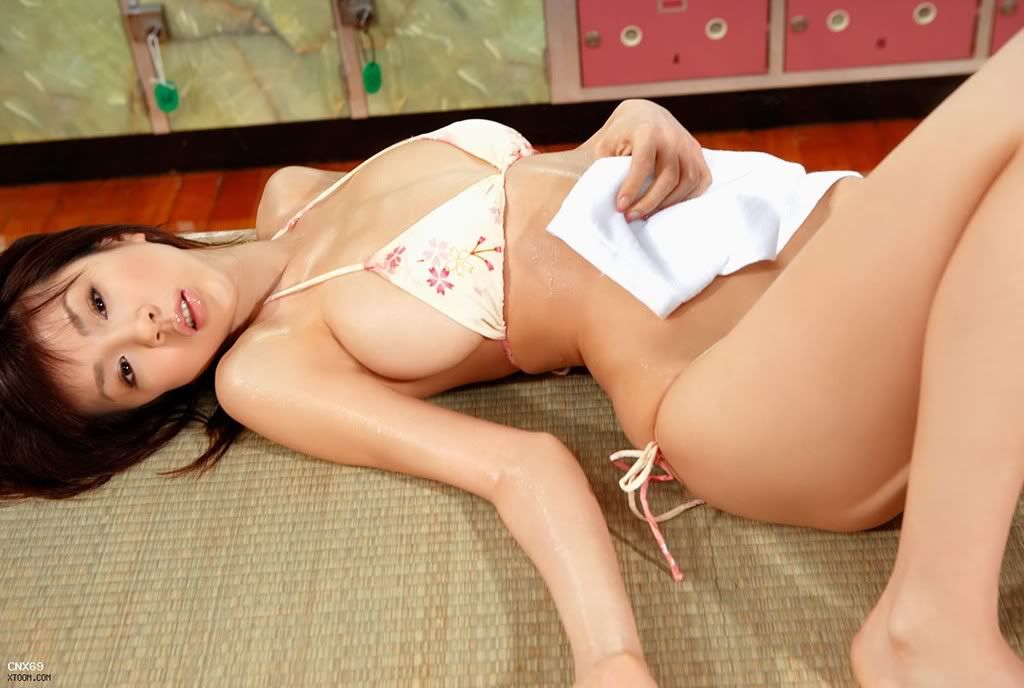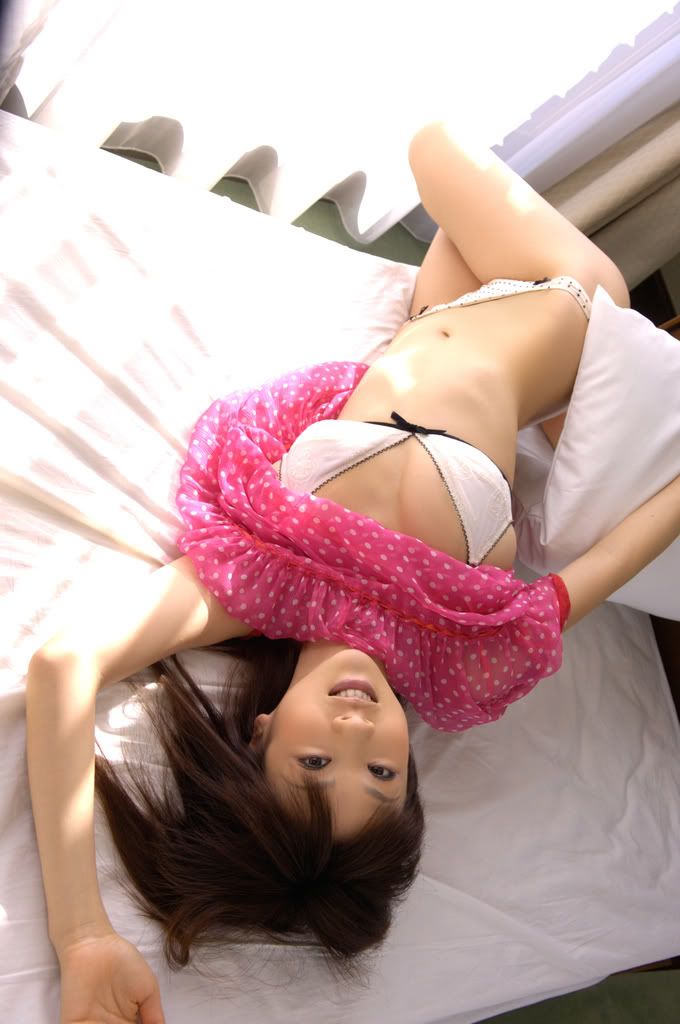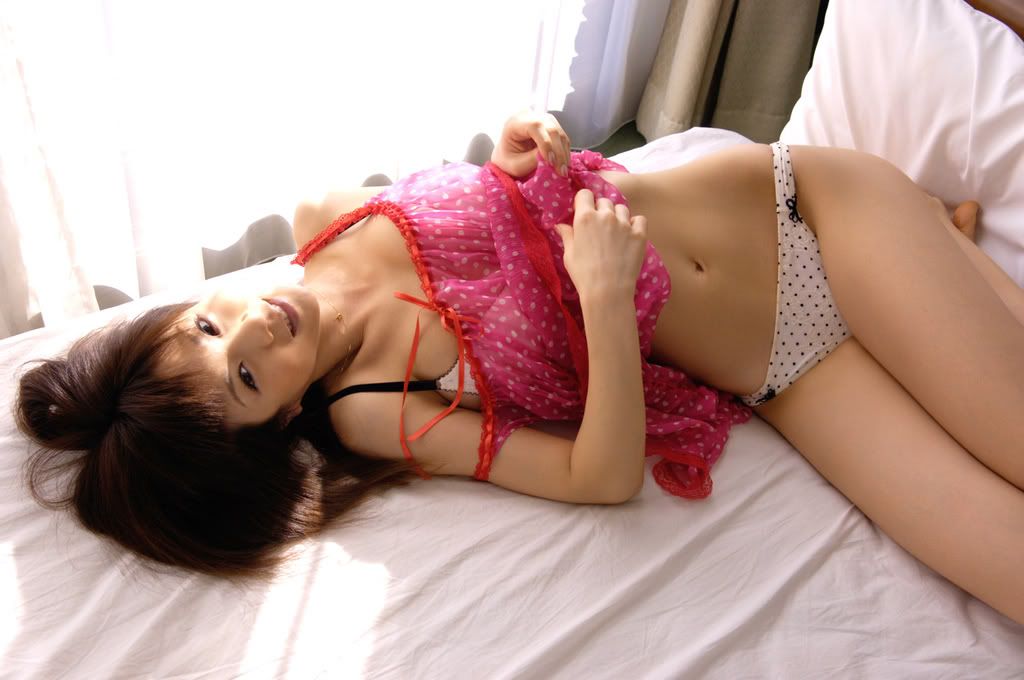 Aki Hoshino
Name: Aki Hoshino
Birthdate: March 14, 1977
Birth location: Japan
Birth name: Hoshino Aki (星野亜希)
Measurements: B:34" W:22" H:34"
Height: 5 ft 3 in (162 cm)
Weight: 94 lb (43 kg)
Eye color: Brown
Hair color: Brown
Natural bust: Yes
Orientation: Heterosexual
Ethnicity: Japanese
Aki Hoshino is one of eldest Japanese bikini idols in Japan. She has appeared in various men's magazines such as Sabra. She often appears on Japanese television shows as a guest. Men in Japan refer her as the "Angel of Japan".